Senior Living: Should We Downsize?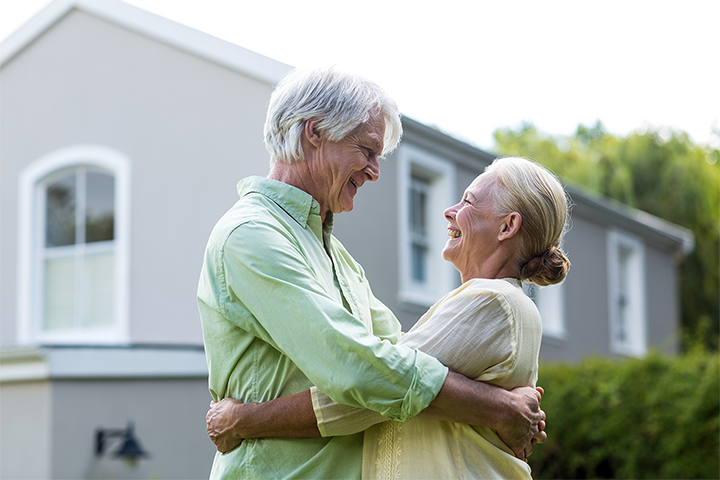 The prospect of de-cluttering, downsizing, and delegating can be simply overwhelming at this new stage of life and you need more than a realtor, you need a trusted friend!  Let the Linda Rea Team, located in Rochester, Michigan, be that friend and advisor to guide you every step of the way on the path to your new destination.  We want to help you experience retirement living as is should be- STRESS FREE! We have clients that have lost loved ones and are paralyzed with the grief and loss; we are there to lend referrals to make the transition go smoothly.  From planning estates sales to finding the right company that will assist you with boxing and organizing, we have people to help guide you through the process.  Whether you are looking for a small, low-maintenance ranch in town or a condo in the city, our trusted team is on your side and our goal is to help you relocate in a sanctuary you feel serene and secure with.  If you want to stay within your hometown, it's important to start a list of essentials.  Here are a few questions to ask yourself:
Do you require transportation?
Will you need assisted living?
Do you desire a walkable community?
Is having a pet friendly neighborhood a necessity?
Do you require a home where the maintenance and upkeep of the home/property are managed and cared for by the community in which you live?
We are blessed in the greater Rochester and Rochester Hills communities to have so many phenomenal resources available to seniors making this life-changing decision to downsize.  The Older Persons' Commission offers transportation not only to their fabulous facility, but to doctor appointments and interesting outings.  The Rochester Community House has a plethora of activates that all allow residents to stay social.  Our Downtown Development Authority is constantly striving to bring innovative and entertaining activities that engage and delight residents regardless of age, making our town truly a stellar place to live, work, play, and retire.
We will respect your wishes and work with you to list your current home, move it off the market, and get you moved on and into your new nest as seamlessly as possible.  For more than four decades, people have trusted our team to help their family, generation after generation, to settle in and never settle for less than the best life has to offer.
We specialize in some of the best cities to live in including Rochester, Rochester Hills, Oakland Twp., Troy, Shelby Twp. and many more. Contact Rochester's First Family of Real Estate, the Linda Rea Team to sell your house or help you move into a new home! We are Top Producers year after year and look forward to working with you!