Why You Should List With The Linda Rea Team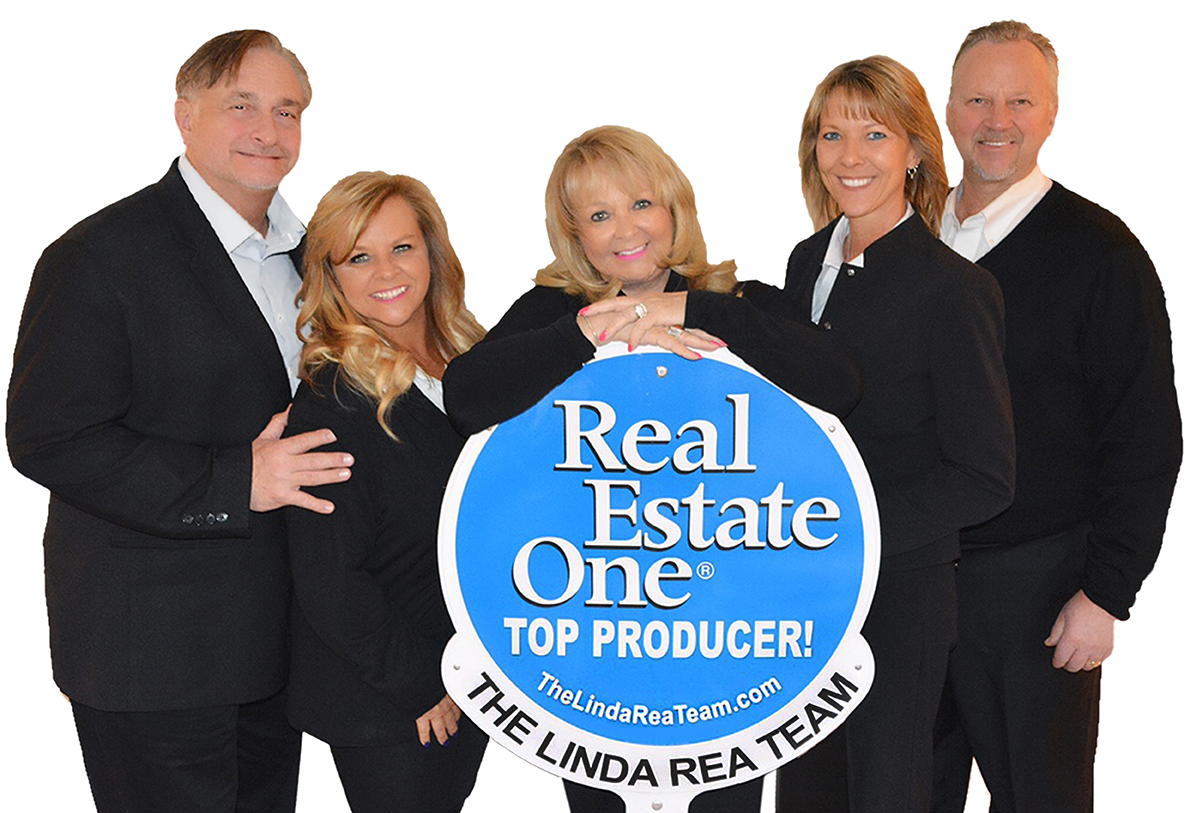 In times like these, it's common to question how a real estate team can continue to be top producers.  Our team has always believed that where there's a will, there's a way. Even in challenging times, we've put our heads together to adapt to current conditions and achieve success. Though some use the economy as an excuse for poor performance, for us it has always been motivation to work even harder. We realize that older, more traditional methods of marketing are no longer the only option, and that real estate agents who diversify their marketing efforts are the ones who get ahead. So how does a real estate team stay afloat in an economic climate where real estate news is cautiously optimistic one day, definitively negative the next? We have always prized the individual talents that make our team's skill set so vast and varied, and are able to utilize these skills to move quickly and complete tasks in all aspects of selling a home. We've put together a short and sweet list of reasons why you should list with us if you want your home to be sold:
1. Our team has repeatedly been a top performer in the industry.
2. We do our very best for our clients, and we have happy client testimonials to back us up. (View our testimonials at www.lindareateam.com)
3. We know how to advertise your home to sell.
4. We take professional quality photos to bring buyers to see your house.
5. We know how to negotiate and have the experience to get your house to the closing table with the highest profit possible.
Contact us today to speak to a member of our team, and find out what we can do for your listing. We can't wait to hear from you!