The Linda Rea Team Donates to Hope Hospitality and Warming Center in Pontiac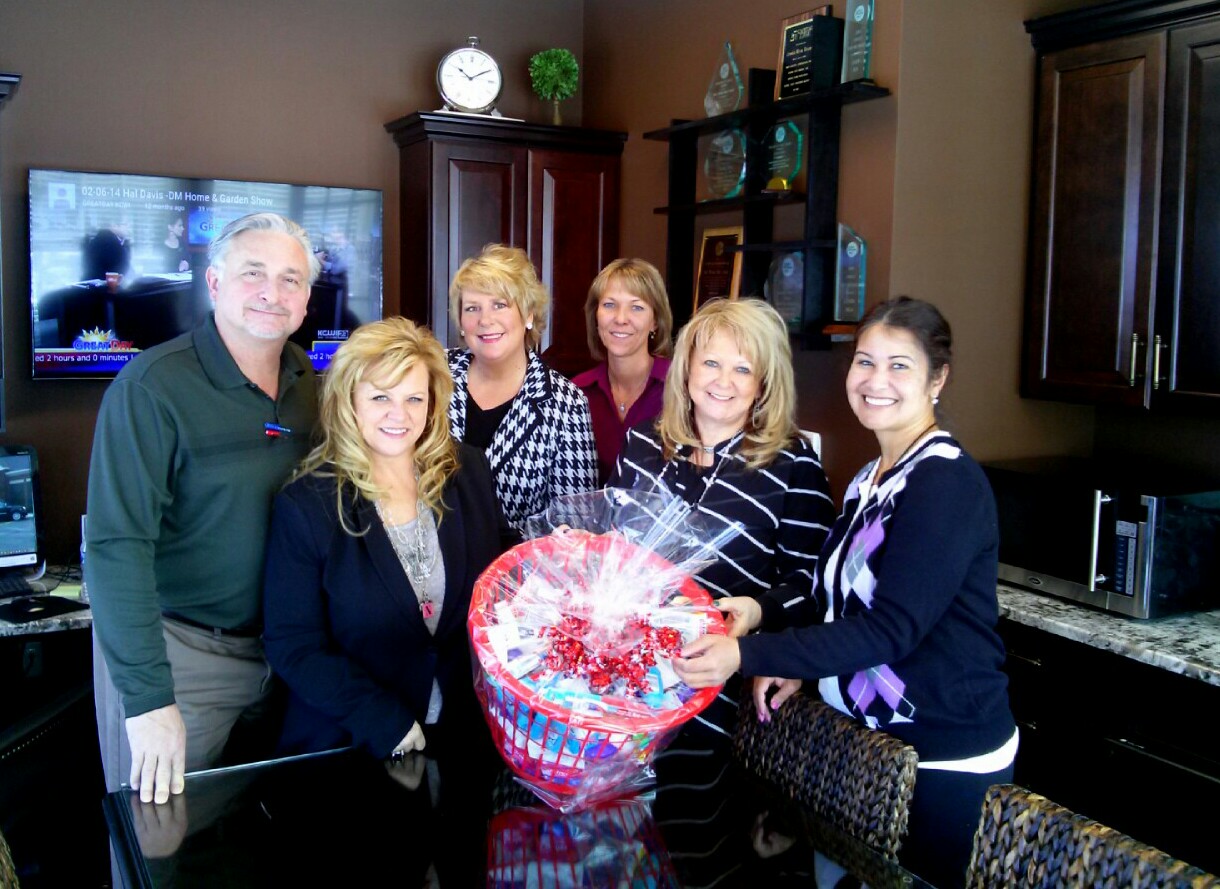 The Linda Rea Team has just donated a large basket filled with items that will help the Hope Hospitality and Warming Center located in Pontiac. The donation basket was filled with items such as; soap, shampoo, toothpaste, deodorant and lotion. Items we may take for granted, but others go without on a daily basis.
HOPE welcomes adults in need of safe shelter and support services without judgment. HOPE envisions a community where all have the opportunity to move from homelessness to a safe housing, gain access to resources and develop the skills to enhance their quality of life.
If you are interested in learning more about Hope Hospitality and Warming Center, please call 248-499-7345